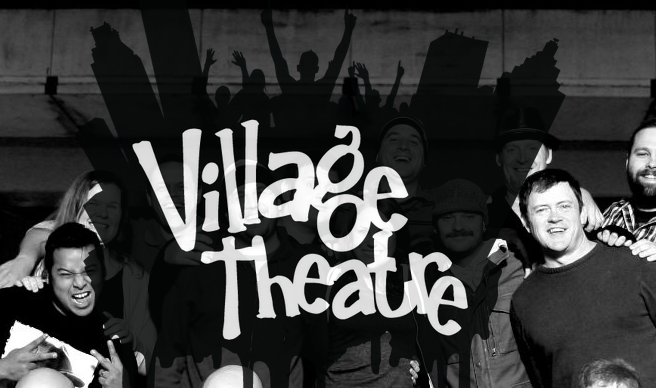 EXTRA
IMPROV BOYZ - ON PAPER
March 26, 2014
—
Featuring:
Blair Holden and Josh Warren
SHARE
OVERVIEW
It's always been a lil dream of ours to put a few comedians on the air. Well, we finally got our chance. For this Sidewalk Radio EXTRA, we're extra lucky to have the super funny Blair Holden and Josh Warren from The Village Theatre.
How did this go down? Glad you asked. It just so happened that the "Improv Boyz" (as we affectionately call them) were at AM 1690 doing a promo for a Valentine's Day segment with our Host Gene Kansas. Gene was able to coax the guys into Studio P1 to tape a riff on paper.
Why paper? Well, as it turns out, it can be quite a humorous subject. Oh, and because "Paper: The History & The Future" is our headline episode for March. Go figure. And, tune in on March 31st. It's going to be a good one.