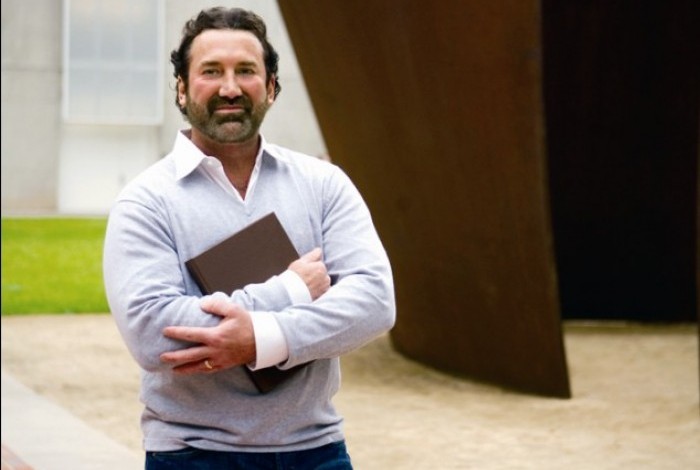 EXTRA
FACE CHANGE WITH DR. CHIP COLE
May 19, 2014
—
Featuring:
Dr. Chip Cole
SHARE
OVERVIEW
While exploring community is always top of mind for us here at Sidewalk Radio, it's not too often we invite a doctor into the studio to help us diagnose its importance. This month, quadruple board certified oculoplastic surgeon Dr. Chip Cole joins us to talk about his new book, Face Change, and shares his precise and professional perspective on community building, giving back, and how to look and feel your best…why not?!
Perhaps somewhat surprisingly, we find there's quite a bit in common between Dr. Cole and the more frequent guests of our show: architects, designers, artists, and educators. Our conversation looks at the world from health, wellness and family perspectives, and prescribes paying attention to the millimeters with all as the key to success.
Drink plenty of water, stay out of the sun, and enjoy this Sidewalk Radio EXTRA.