1 1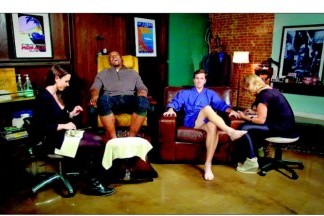 #56
CHRISTMAS WITH COOPER MANNING
Every year around the holidays we like to give Sidewalk Radio fans a little something extra, some lagniappe if you will. Today, we score big bringing to you a rollicking conversation with football's greatest comedic talent, Mr. Cooper Manning.
// MORE //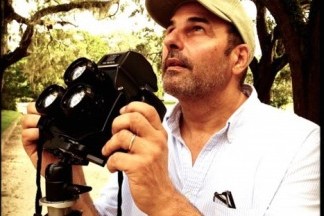 EXTRA
PETER BAHOUTH, WORLD VIEW
When you interview a photographer you learn about what we see by understanding what they've seen. Stereoscopic photographer Peter Bahouth is an artist, an advocate, an activist, and an airbnb mogul...of sorts.
// MORE //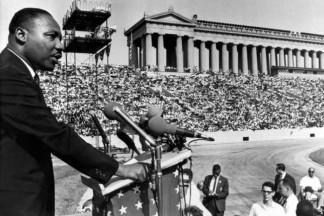 #54
A MOST HISTORIC SITE
Today's show, A Most Historic Site, is Part I of our National Park Service Road to the Centennial coverage. Our guest today is Judy Forte, Superintendent of the Martin Luther King, Jr. National Historic Site.
// MORE //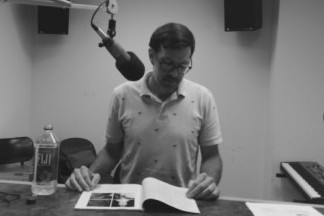 EXTRA
STORYTELLIN' WITH JAMIE ALLEN
​Jamie Allen has a healthy obsession with squirrels. What? Yes, this writer and storyteller is creator of the Inman Park Squirrel Census.
// MORE //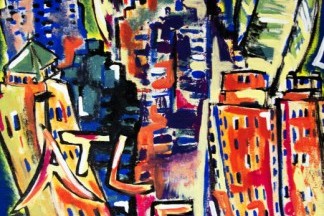 EXTRA
A CHAT WITH HAN VANCE
Han Vance is a writer, a poet, and a vivacious Atlantan who has a passion for self-expression.
// MORE //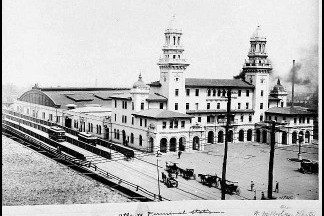 #53
ATLANTA, BABY!
Everyone knows that Atlanta's reason for being is rail. We were born at the terminus of the Western & Atlantic Railroad in 1837. By 1842 there were 30 residents, now there are over 6,000,000.
// MORE //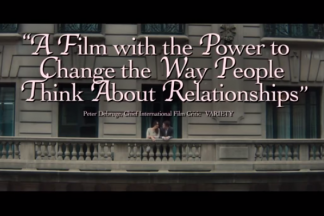 EXTRA
AN INTERVIEW WITH VICTOR LEVIN
​In this EXTRA edition of Sidewalk Radio, we're honored to spend some time talking life and film with Victor Levin, the super talented Writer & Director of the romantically charming, meaningfully funny, "5 to 7".
// MORE //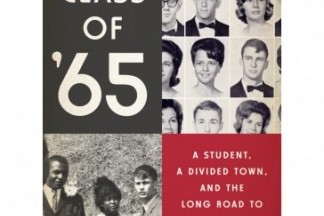 EXTRA
THE CLASS OF '65
The Class Of '65 by Jim Auchmutey is a history lesson told through the turbulent days of the Civil Rights Movement and as played out in the south Georgia town of Americus, where a white kid and the dissident religious community he came from...
// MORE //