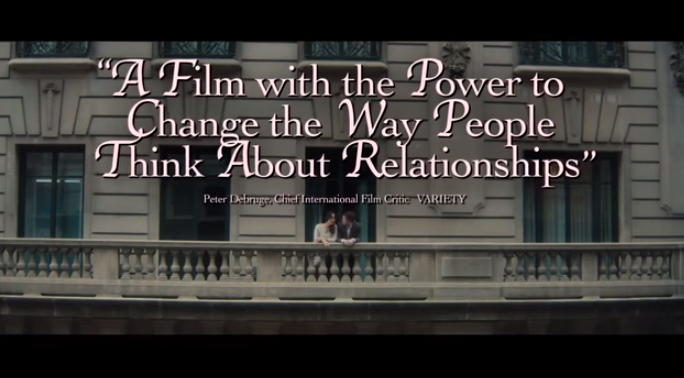 EXTRA
AN INTERVIEW WITH VICTOR LEVIN
April 25, 2015
—
Featuring:
Mr. Victor Levin, the super talented Writer & Director of "5 to 7".
SHARE
OVERVIEW
​In this EXTRA edition of Sidewalk Radio, we're honored to spend some time talking life and film with Victor Levin, the super talented Writer & Director of the romantically charming, meaningfully funny, "5 to 7". So often interviews with a Writer/Director focus solely on the film, the stars, or the directing itself. Not this one. Like Levin in "5 to 7", we chose to take an alternate route in storytelling.
Sidewalk Radio Host, Gene Kansas, instead spends his stolen moment with Mr. Levin talking about writing, and in doing so the duo goes on to cover a wide range of topics from dentistry to ad libs, memorials to the affect of internal detente, and of course a good bit about storytelling and its innate ability to transform lives.
Of course, we also delve into the film and discuss the prowess of Anton Yelchin (who plays Brian Bloom) and grace of Bérénice Marlohe (the stunning Arielle). Their questionable affair makes us think about what we'd do for love, and what to do when we've found it. The movie explores themes of memory, and the monumentality of every life. It's deep without overwhelming, it's superficial while thought provoking, and for us, it's one of our favorite films.
If you're looking for a film that sets the bar high in terms of intellect, cultural curiosity, cameos, an all-star cast (lest we forget Olivia Thirlby, Frank Langella, Glenn Close, and Lambert Wilson), and the meaning of love, then look no further. Go see this movie, and please enjoy this conversation with one of America's most comedic romantics, Mr. Victor Levin.