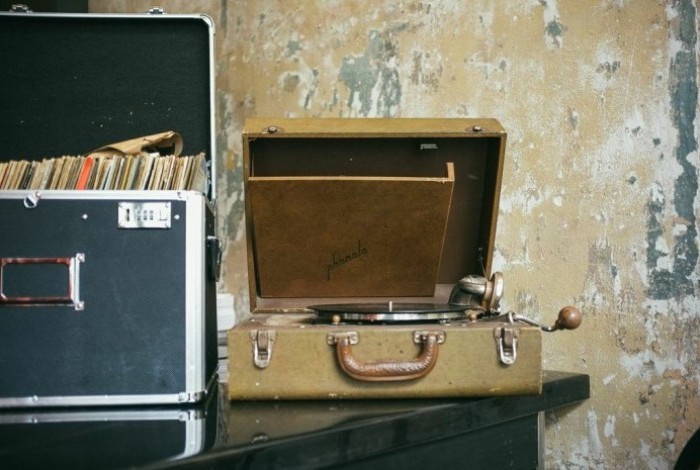 EXTRA
HISTORIC DAILY WORLD BUILDING
March 12, 2015
—
Featuring:
The Voices of The World
SHARE
OVERVIEW
Experience the Grand Re-Opening of the Historic Daily World Building in Atlanta, Georgia, as told through the voices, stories, memories and energy of that day.
The building was built in 1912 and gets its namesake from the Atlanta Daily World newspaper, the oldest African-American paper in the United States. Hit by a tornado in 2008, the building was in peril. In March 2012 a developer applied for a demo permit. 1100 people signed a petition to deny that, and their community will prevailed.
In January 2014, Atlanta developer Gene Kansas and partner Ben Dupuy bought the building. On March 12, 2015, the successful historic rehabilitation was complete and the community gathered to celebrate. Enjoy this "great day for Atlanta" and a memorable event for all those who worked so hard to "Save The World".