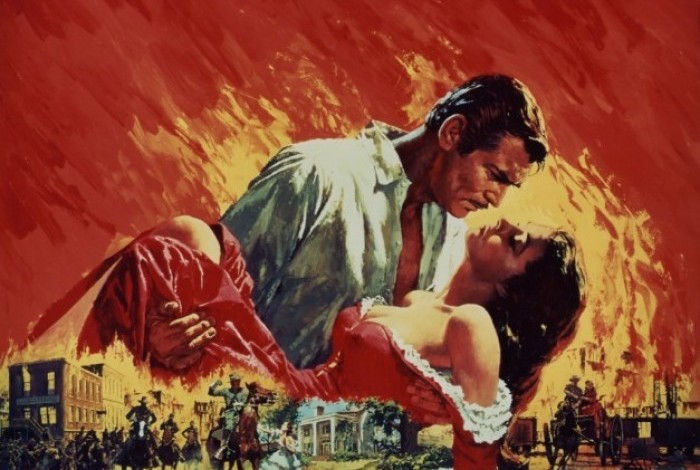 #52
GONE WITH THE WIND, THE HOLIDAY PREMIERE.
December 29, 2014
—
Featuring:
Matthew Bernstein, Gary Pomerantz, Tim Lee
SHARE
OVERVIEW
75 years ago, on December 15, 1939, Margaret Mitchell's Pulitzer-prize winning novel (1936) turned blockbuster film, Gone With The Wind, premiered in sensational fashion at the Loew's Grand Theater in Atlanta, Georgia. Over 300,000 people lined Peachtree Street hoping to catch a glimpse of Hollywood royalty: Clark Gable, Vivien Leigh, and Olivia de Havilland all in attendance. The 3-day event was a milestone for Atlanta, bringing worldwide attention and putting the city on the pop culture map. Three quarters of a century later, we're still star struck.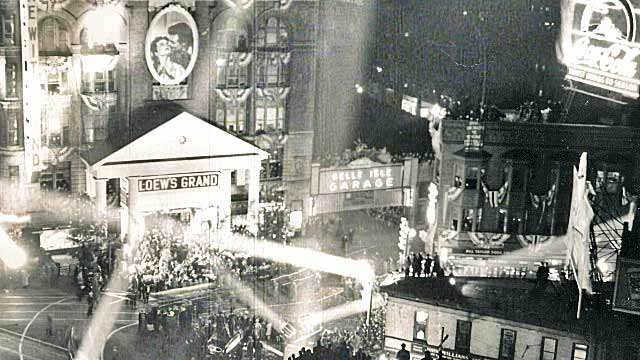 The film was honored with 10 Academy Awards in 1940, including Best Picture, Best Director (Victor Fleming), Best Actress (Vivien Leigh), and Best Supporting Actress (Hattie McDaniel, the first African-American to win an Academy Award, and notably absent in Atlanta). Adjusted for inflation, it is the single most successful production in box-office history.
There's plenty to say about the premiere. Stories of pride, prejudice, and preservation lost. Tales of glamour, glitz, politics, pageantry, capitalism, controversy and command performance abound. This month, in true Sidewalk Radio form, we peer behind the curtain, examining it all through the history and cultural impact of this magic moment. Yet, as we look back at the pomp and circumstance, we also remember this landmark occasion with sensitivity and objectivity toward the story of race. We look at where we are, where we've been, and where we go from here.
Our guests today are Matthew Bernstein, Professor and Chair of Film and Media Studies at Emory University, award-winning author of Where Peachtree Meets Sweet Auburn, Gary Pomerantz, and Tim Lee, a collector with a heart and the passion to prove it. All experts in their own right, we are honored they could join us.
This month's show also marks a landmark of its own, our 52nd monthly production. We're proud to share our journey and our joy with you, our friends and fans. Thank you so much for another wonderful year. Have a festive holiday season, a happy and healthy New Year, and many joy-filled moments until we meet again.
A special "thank you" to our friend, Spalding McArthur Nix, for his brainy suggestion of this epoch episode.