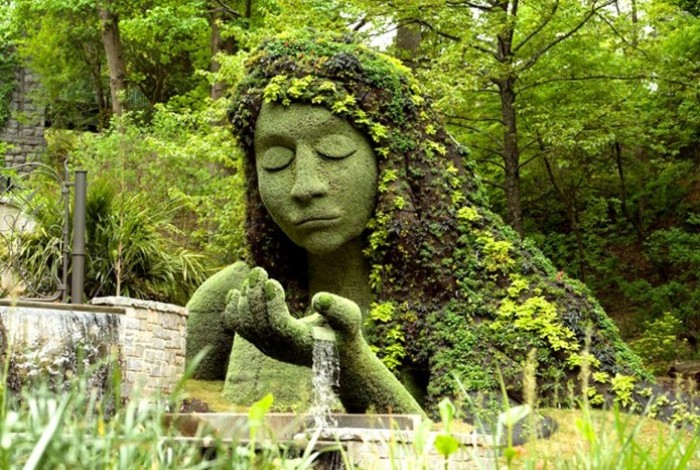 #032
PLANT LIFE
May 28, 2013
—
Featuring:
Lise Cormier, Mary Pat Matheson, Daron "Farmer D" Joffe, Jule-Lynne Macie
SHARE
OVERVIEW
There is plant life, and then there is the life centered around plants. Today we germinate, blossom and bloom with conversation about both. Our journey takes us from the farm to the garden to the design studio and even to edible insects. Let's just say it's a show that flowers with cultural pollination.
Lise Cormier is Executive Vice-President and General Manager of Mosaïcultures Internationales in Montréal, and she is also the creative visionary responsible for "Imaginary Worlds", a mosaiculture fantasyland featuring remarkably elaborate three-dimensional sculptures made completely out of plants on exhibit now at the Atlanta Botanical Gardens.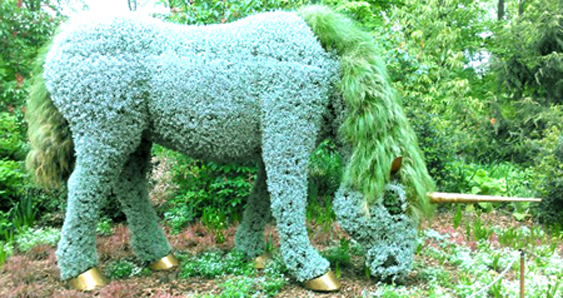 Mary Pat Matheson is the President and CEO of the Atlanta Botanical Gardens, and was instrumental in bringing "Imaginary Worlds" to the US for the first time in history. Mary Pat charms us with her rosiness for garden life, and helps us to understand the business behind botanicals...and business is blooming.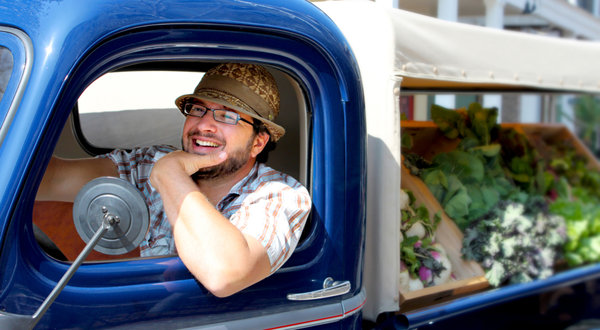 When it comes to business, we've got just the eco-entrepreneur for you, his name is Daron Joffe, affectionately known as "Farmer D". Joffe is both dynamic and biodynamic, helping to create relationships between what we grow, what we eat, and how we live. From CNN to PBS to the New York Times, the press adores Farmer D, and the kids who get to play in his gardens harvest memories that will last their lifetime.
Jule-Lynne Macie is the "Bug Lady" and she likes it. An entomologist with the University of Georgia in the College of Agriculture and Environmental Sciences, Jule-Lynne helps bring a micro look at a macro contributor to plant life, the bugs. An expert on the subject, she most enjoys teaching. On the day of our interview, she spent time with a second grade glass educating them about edible insects; you've got to hear her recipe for worm fried rice.
Plants are everywhere. Tune in and learn a bit about 'em. Enjoy.