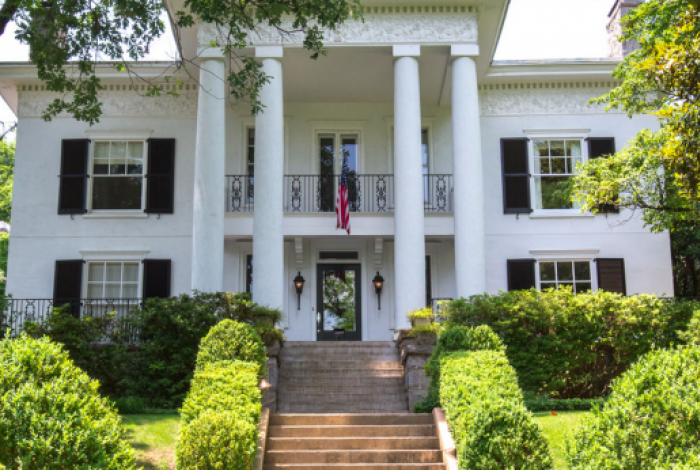 #49
ANSLEY PARK
September 22, 2014
—
Featuring:
Kevin Grady, Marcia Weber, Jason Ward
SHARE
OVERVIEW
Ansley Park is not a park. The historic neighborhood does however enjoy a verdant, rolling, and vibrant landscape providing 275 livable acres of country in the city, a fine example of the Garden City Movement. The neighborhood, developed in 1905, was cultivated by railroad magnate Edwin P. Ansley as an alternative to the streetcar suburbs like Inman Park, offering an automobile oriented development for a new generation of Atlantans. Today, nestled in the heart of Midtown, the neighborhood is known for beautiful homes, winding roads, pocket parks, and for its ability to directionally challenge visitors. As a perennial bonus, the annual Tour of Homes event is not to be missed. This year check out "Eclectic Ansley" from October 18th – 19th.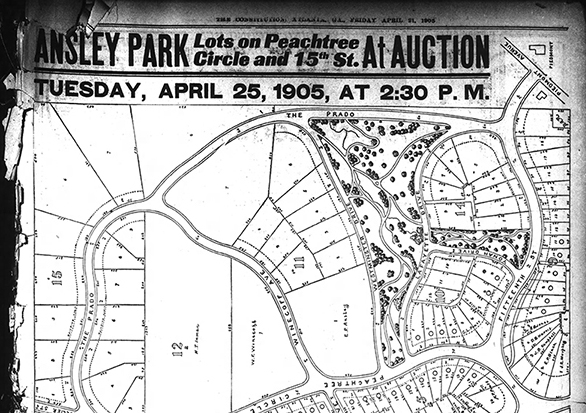 Joining us in the studio this month is Kevin Grady, long time Ansley Park resident and local historian. Kevin may have practiced as a lawyer, but his true love is history. He sits down with us to talk about the design decisions behind Ansley, its history, and what makes the neighborhood so special.
Local business owner, Ansley resident, and landscape designer Marcia Weber makes keeping Ansley Park beautiful her life's work. Her company, Marcia Weber Gardens to Love, boasts projects throughout Atlanta and has perfected some of Ansley's greatest gardens, including her own where fresh limes find their way to perfect gin and tonics on the right day, and where a box turtle has visited for 30 + years. Marcia sits down with Gene to chat about sculpting the natural environment to compliment a human one.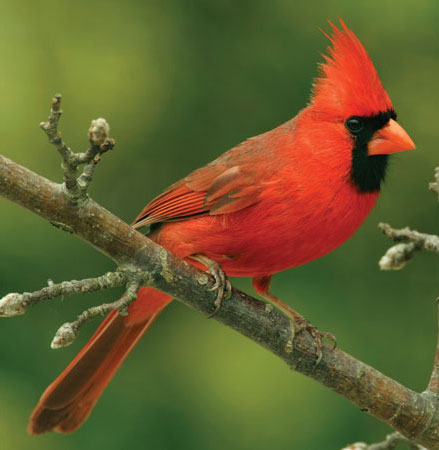 Jason Ward, a birder and tour leader with Atlanta Audubon Society, is a modest man, so we took it upon ourselves to shine a light. Jason is the Number 2 ranking birder in Fulton County, making him one of the most adept individuals in the state at finding, identifying, and pontificating about some of our feathered friends. Jason chirps with us about Ansley Park's other residents, why it's a great place to observe nature, and a bit about his goal to be the Bill Nye of nature watchers.
So put on your walking shoes and grab your binoculars as we take you on an aural tour of Ansley Park. After you listen, don't forget to sign up for this year's Tour of Homes!
Special thanks to rockstar neighborhood volunteer DeAnna Kansas of Atlanta Fine Homes Sotheby's International Realty, for her contributions to this episode, and for helping share Ansley with us all.
Header image photo credit: Eric Champlin