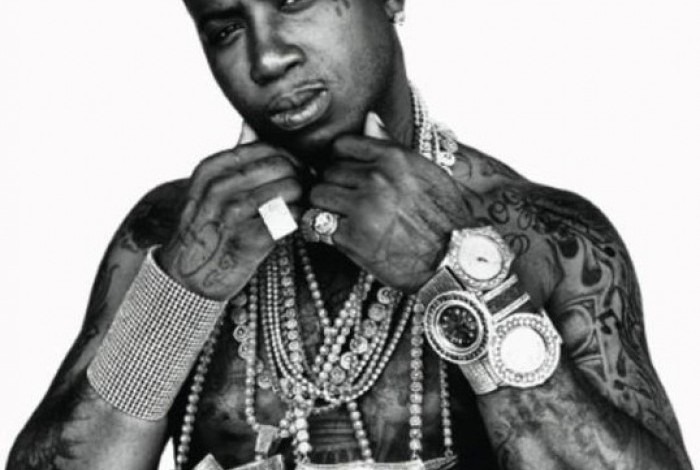 #024
THE FASHION SHOW
September 23, 2012
—
Featuring:
Sid Mashburn, Amy Flurry, Cynthia Crowder, Bruce & Brett Teilhaber
SHARE
OVERVIEW
What is Atlanta's style? In a word, versatile. In a genre, southern. Our friends and neighbors rock khaki, clubwear, hoodies, gingham, seersucker, sundresses, navy blazers, roper boots, jeans and "t's", and even couture. This diversity is not totally surprising, we are a bustling metropolis after all. What is surprising is the skyrocketing popularity of our style over the past few years. From the streets (and runways) of New York, to cooking it up on cable like Top Chef's Hugh Acheson, from gracing the stage at the Grammy's, to winning wardrobes in Hollywood, the South is hot. We've even got the world's most desired undergarments coming out of Atlanta thanks to Sidewalk Radio friend, Sara Blakely and Spanx. But, it hasn't always been this way. We're joined by some of Atlanta's favorite friends and faces in fashion to explore where we came from and why we're now getting this major attention on the national stage. Hold on to your hats, y'all, it's "The Fashion Show", southern style.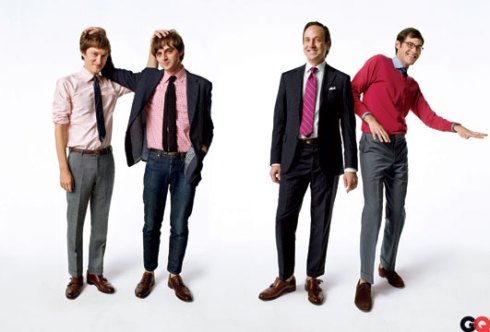 Sid Mashburn is an Atlanta superstar and super cool guy from Mississippi (with a stint in New York, of course) who tells us he always wanted to be a radio DJ. Well, if our interview is any indication, Mr. Mashburn has a career beyond being a fashion icon. A designer, a trendsetter, and a named favorite of Garden & Gun, GQ, and the New York Times, Sid is certainly at the top of his game; wife Ann Mashburn being a huge contributor and a powerhouse in her own right. He is kind, charming, and always interested to ask about you instead of talk about himself. We're happy go lucky to have Sid join Gene in the studio this month to share his insights about personal style, the Atlanta look, and what it takes to build a fashion community.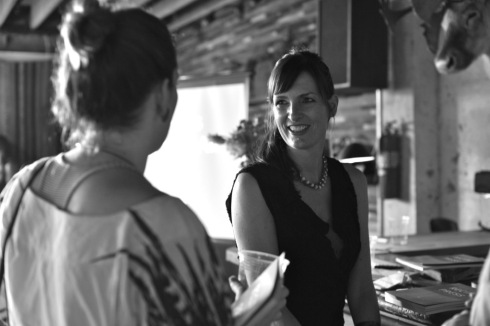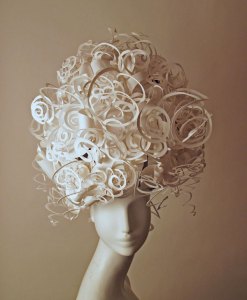 With 18 years of writing and editing experience, the ever stylish author, Amy Flurry, has made a lot of friends in the fashion business. But, it was something that started as a side project that has famous fashion houses like Hermes calling when they want to dress up their style. Flurry and business partner Nikki Nye create works that artistically accentuate fashion through their Paper Cut Project and it has designers like Kate Spade, mags like Italian Vogue and the likes of Christie's all clammoring for their creations. Working out of the ultra cool 'n collaborative Athens, GA, Amy talks to us about styling for fashion one piece (of paper) at a time.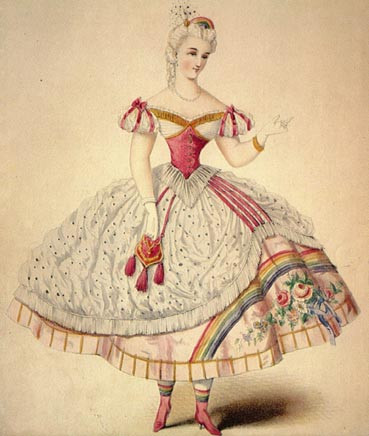 If looks could kill, people wouldn't have to be buried far from where they'll be watching Historic Oakland Cemetery's "Sunday in the Park" costume contest. On October 6th, Cynthia Crowder, Victorian era fashion expert and Head Judge for the contest, will be overseeing the origins of Atlanta style. In anticipation of the event, Cynthia was kind enough to bring the history of fashion in to the Sidewalk Radio studio, giving us a glimpse of the past, along with a look into the future. As it turns out, a science fiction twist on Victorian is all the rage, showing up in a very fashion forward manner in the material world and even at "Sunday in the Park": It's called steampunk, and we dig it.
In 1957, Bruce Teilhaber moved to Atlanta to join his father in-law in business at Friedman's Fine Shoes.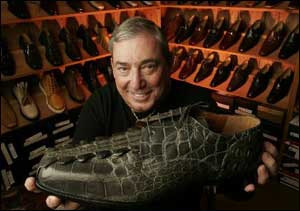 Opening in 1929, and now in its 83rd year of business, Friedman's still occupies its original location downtown at 209 Mitchell Street. What makes Friedman's unique is the experience, the clientele and the sizes. Specializing in sizes 14 – 22, its where the big boys come to shop. Professional athletes literally come in by the busload (Former Saints owner John Mecom, Jr.once treated the entire team and coaching staff to a $25,000 shopping spree). Today, fans of Friedman's include: Charles Barkley, Tony Gonzalez, Magic Johnson, Shaquille O'Neal (size 22 in case you're wondering), Gene Upshaw, Tony Dorsett, Gary Sheffield, Eddie George, Ed "Too Tall" Jones, and heavyweight champ Lennox Lewis to name a few. Bruce and son Brett Teilhaber (who now runs the family business with his 3 brothers), bring in Brooklyn accents and larger than life personalities to talk about where the celebrity set athletes go to get their kicks.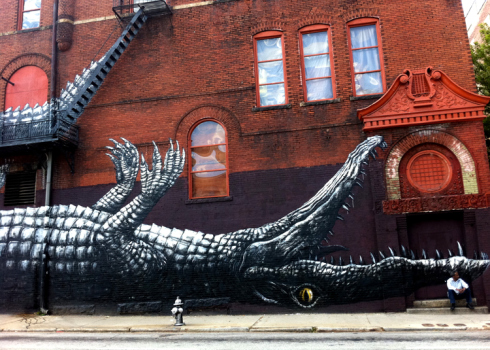 This show is not to be missed. If you like clothes, characters, colorful stories, fashion, fond memories, or just want a behind the scenes look into Atlanta's style, you've got to tune in.