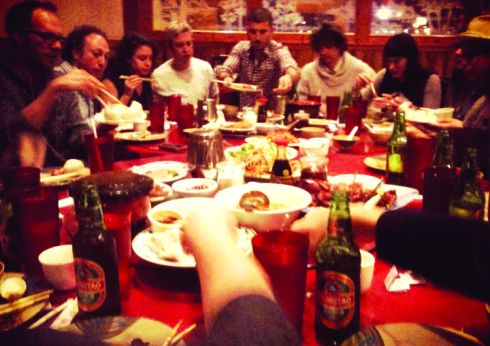 #026
HARVEST ON BUFORD HIGHWAY
November 18, 2012
—
Featuring:
Jack Halpern, Harold Shinn, Greg Best, Linton Hopkins
SHARE
OVERVIEW
This Thanksgiving, Sidewalk Radio is celebratin' a highway. Huh? Give us a moment, we'll explain. There are highways and then there is Buford Highway. Highways are typically monotonous expanses of concrete taking us from one place to another. In the case of Buford Highway, this colorful, multi-ethnic road transports us to another world. With over 1000 imigrant-owned businesses, it's the city's international trade route, serving up the most culturally diverse slice of life Atlanta has to offer. This month we put our mic where our mouth is with a show that sizzles with appreciation for food, family, and flair all with a Thanksgiving twist. It's a culinary and cultural treat with four superior guests joining to give thanks to the harvest that is Buford Highway.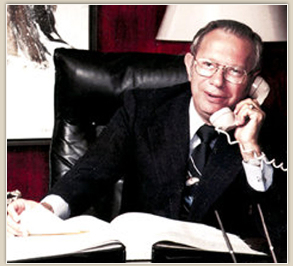 Bernard Halpern immigrated from Poland to the United States in 1938 at the age of 16. By 18 he had made and saved enough money to buy his own grocery store. In the 1960′s he started buying shopping centers, the first one still home to the family business, Halpern Enterprises. The late Mr. Halpern's son, Jack Halpern, now runs the company with sister Carolyn, close family members and trusted associates. Jack joins us to talk about the relevance of Buford Highway, the heritage of family business, and how his company helped catalyze a major demographic shift by giving others a chance.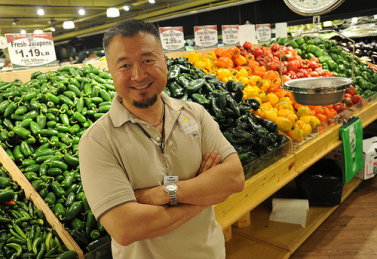 Harold Shinn is another familiar face in the world of family owned businesses on Buford Highway, and his is famous for its international offerings and, at times, outrageous items. The Buford Highway Farmers Market is more than just a place to get foods from Mexico, Central and South America, the Caribbean, West Africa, Japan, China, Thailand, Vietnam, the Philippines, and Eastern Europe, it's an institution for chefs, foreign nationals, and purveyors of family suppers all over Atlanta. Harold joins Gene to talk about growing up and growing a business on Buford Highway.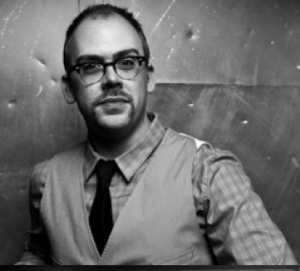 Greg Best and Linton Hopkins are well known for their successes at Holman & Finch and Restaurant Eugene. Chef Hopkins is a 2012 James Beard Award Winner, and Best sets the bar high with his cocktail creations and love of craft. We're thrilled to have Greg and Chef on our show, and have become big fans of their own AM 1690 over achieving ensemble, Feed Radio, a show that covers the magic of food and drink through deep catalog music and colorful commentary.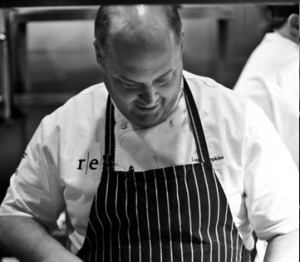 Beyond radio and the restaurant & bar business, the duo are also brothers in arms through their love of Buford Highway and often pilgrimage together with many others in the know and from the industry to sample the true flavor of our international community.
If you're a lover of food, flavor, family, history and farmers markets, we can't imagine a better show for you. And, for you all, our dedicated listeners, we are truly thankful. Sidewalk Radio exists to create a conversation, and we hope that yours around the holiday table this year is filled with love and joy. Thanks for all, and enjoy the show — and the sounds of the Buford Highway Adventure Club!