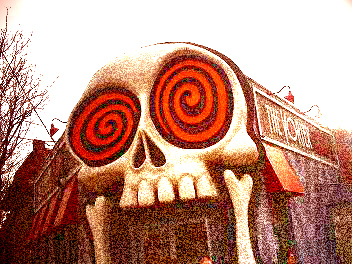 #013
LITTLE FIVE POINTS
October 20, 2011
—
Featuring:
Manuel Cadrecha, Ronnie Land, Eric Levin
SHARE
OVERVIEW
Growing up as a retail pocket to serve Inman Park and Candler Park in the early 1900′s, L5P as it is affectionally known, developed organically. This type of development meant that the area was not planned, per se, but grew out of need and desire. That original desire was not the alternative lifestyle we see today, but it always had a vibe. In the 1960′s its vibe dwindled into deplorable conditions when white flight and local politics reared their ugly heads. However, local politics was also one of the reasons that the neighborhood bounced back in the mid 1970′s. That, along with lots of blood, sweat, tears and beers, plus a healthy dose of rock music and elbow grease, brought Little Five Points back to life.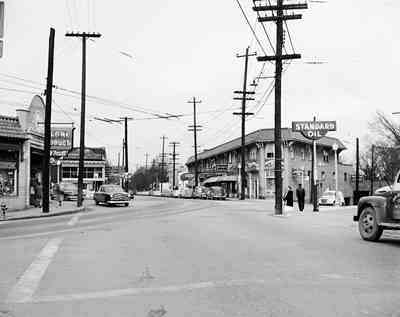 Little Five Points got its name from the five streets that intersect at the center of the neighborhood, but got its reputation from a sub culture of urban pioneers who are among Atlanta's most funky, creative, colorful and cool. In this episode of Sidewalk Radio, our host Gene Kansas explores the art, music, mayhem and culture of this alternative enclave that includes Elvis shrines and disco nights (Star Bar), record stores (Criminal Records, Wax'n'Facts), raucous retail (Junkman's Daughter), thrift havens (Stefan's), booze (Euclid Avenue Yacht Club), books (A Cappella), bands (Variety Playhouse), co-op's (Sevananda), coffee (Aurora), and pimento cheese burgers (The Vortex) to die for, all available within a few block radius, and in Atlanta that makes it one of the truest novelties of it all.

Joining Gene in the studio this month to discuss some of the history and architecture of Little Five Points and how alternative enclaves develop in cities all over the world, plus share his design expertise, and impart personal and professional insights about the cultural aspects of the area is Perkins+Will Principal and their Atlanta Design Director, Manuel Cadrecha.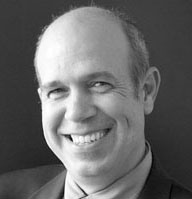 Also lending an artful conversation to this month's show is one of Atlanta's favorite local artists, if not one of our most colorful and visible, Ronnie Land. "R. Land", as his signature reads, creates a cast of characters through his art that embody Atlanta and goes hand-in-hand with the counter culture on display in Little Five.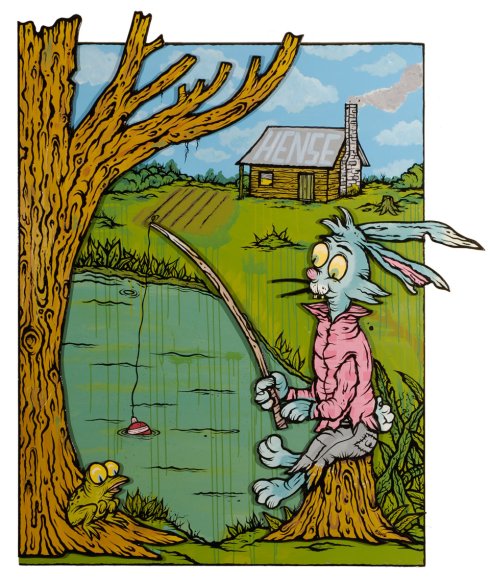 Eric Levin is the founder and owner of Criminal Records, the owner of cult and neighborhood favorite Aurora Coffee, and is one of the early pioneers who has grown up in business and in the neighborhood, but he is more than that. Levin joins Gene in the studio representing scores of local residents and business mainstays in his love for the 'hood and why it's an important place to cultivate and sustain.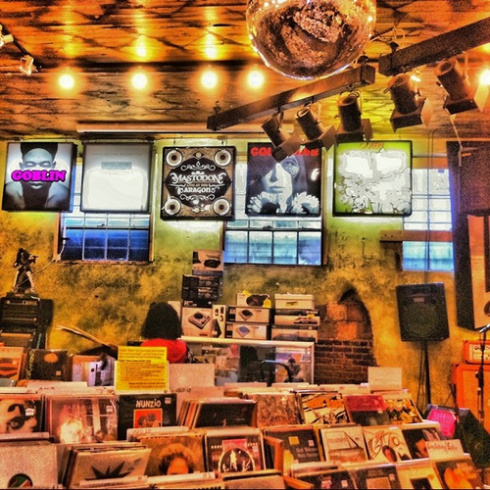 So, get on your green wigs, grab your PBR, load up your Yacht Dog and get ready for a thrill ride through a place that is culturally unique to our city, Little Five Points. Enjoy.