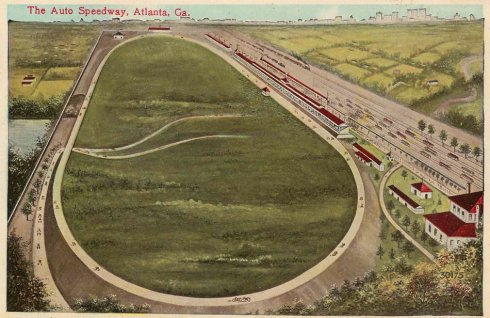 #012
ATLANTA'S INTERNATIONAL AIRPORT
September 14, 2011
—
Featuring:
Sam Massell, Keith Curtis, David P. Henderson, Chef Duane Nutter
SHARE
OVERVIEW
The railroad, the Olympics, Coca-Cola and CNN, are all huge contributors to the development and prowess of Atlanta as a business center and to its stratospheric population growth. But, without the airport, Atlanta would not even be close to the city it is today. This month we get a bird's eye view of the airport's history, its economic impact on Atlanta, the experience it offers to travelers and beyond through branding, and even get a gourmet lesson on how to prepare food that pleases for all palates.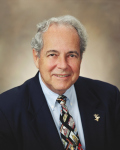 Sam Massell, the first Jewish Mayor of Atlanta, the current President of The Buckhead Coalition, a true and perennial ambassador for our city, and a man who's administration was chiefly responsible for bringing MARTA to Atlanta (and ultimately the airport which it finally reached in 1988), joins Gene in the studio this month to opine and offer anecdotes about the huge success of Atlanta's International Airport, plus offer a politician's view on its importance to our city. Oh, and the Mayor even shares a few secrets from his time in office including his take on Brand Atlanta, New Coke, and why we won't have a second airport.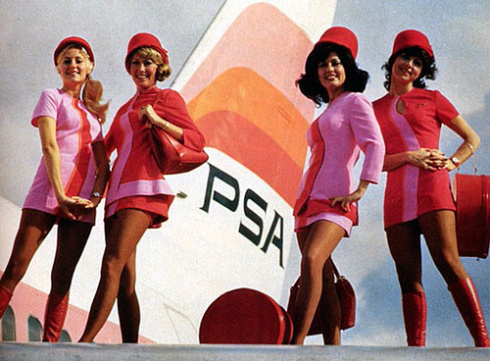 With 90,000,000 passengers traveling through Hartsfield-Jackson International Airport each year (and climbing), the world's busiest airport (out of 49,000!) is in many ways the de facto face of the city, a tremendous component to our brand. We're lucky to have experiential branding expert, Keith Curtis of Perkins+Will, join us this month to talk about the importance of brand, and how the airport's image impacts the rest of Atlanta.
When most parents would drop their kids off at a friend's house or have the babysitter come over, David P. Henderson's mother would deliver him to the observation deck at Hartsfield International, while David's father, a Delta Air Lines (a huge reason that Atlanta and the airport are such a success) pilot, would fly the friendly skies. Henderson, a true wealth of airport information, and author of Sunshine Skies, brings personal reflection with an amateur historian's knowledge to our discussion about Atlanta's Airport.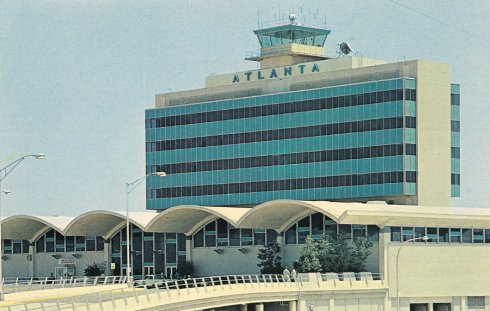 Part-time stand-up comedian and full-time celebrated chef of "ATL's" first high-end restaurant, One Flew South, Chef Duane Nutter serves up a whimsical take about airport security, "southernational" cuisine, and what people from all over the planet want to eat when they visit our airport. Chef also shares a sample menu that makes us want to fly down to the airport and belly up for a bite.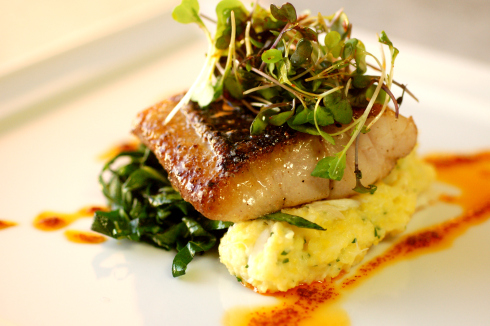 In preparation for takeoff on this, the 12th episode and 1-year anniversary of Sidewalk Radio, please bring your seat-backs to their upright and locked position, make sure your tray table is put away, and all of your carry-on items are stowed. It's our job to provide your in-flight entertainment, a colorful, fascinating and fun history lesson about perhaps the biggest reason Atlanta is Atlanta, Hartsfield-Jackson International Airport. Please enjoy, have a nice trip, and see you next month.