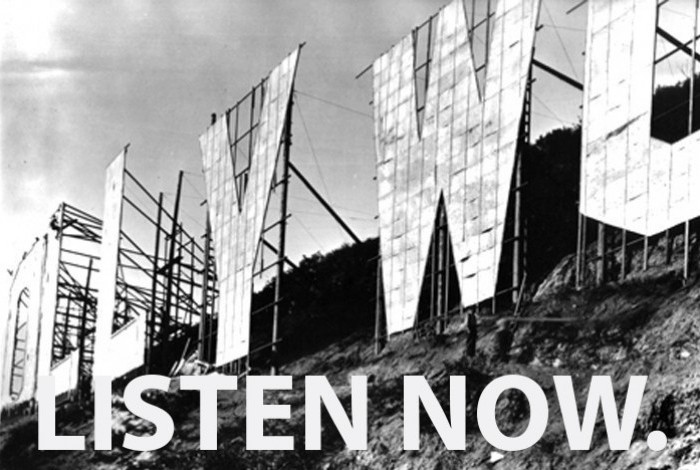 #029
HOLLYWOOD SOUTH
February 24, 2013
—
Featuring:
Lee Thomas, Tina O'Hailey, Chris Escobar, actor Mark Asworth
SHARE
OVERVIEW
To say that the film industry is making an impact on Georgia's economy would be like saying that "The Godfather" is a decent little movie. An understatement of blockbusting proportion. In 2012, direct economic benefits of film production came to nearly $3.1 billion for the state. Films like "The Blind Side", "Driving Miss Daisy", and "Forrest Gump" were all filmed in Georgia. But, it's not just A-list actors and revenues generating buzz, Hollywood is also a boon to students, residents, cultural events and local communities. This month, we explore the epic of cinema in the South and why Georgia wants to continue to roll out the red carpet.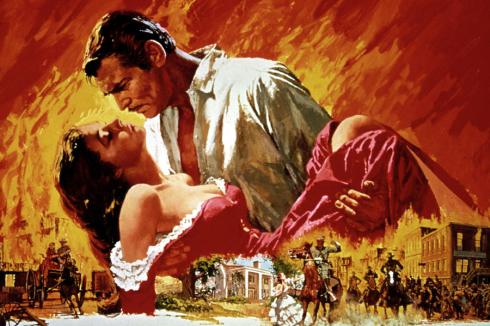 Atlanta and Georgia's history in film goes way back, most famously to "Gone with the Wind", premiering at Loew's Grand Theatre on December 15, 1939. The Fabulous Fox Theatre has also played a major role as one of the grandest movie houses ever built, and one of Atlanta's proudest preservation efforts. To talk about the tax credit that's helping to relaunch an already storied career is the Georgia Department of Economic Development's Lee Thomas, Director of Film, Music & Digital Entertainment.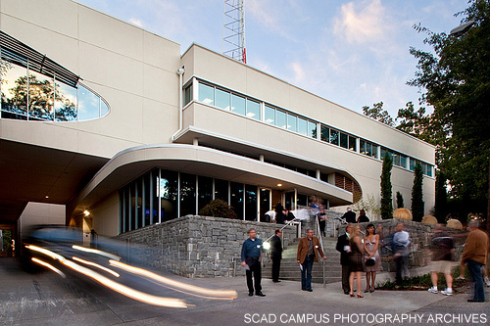 A big part in Georgia attracting major studios and production houses is our base of local talent. But, before the cast, crew, and future directors get their cue, they first have to be trained. Dean of SCAD's School of Digital Media, Tina O'Hailey, brings a colorful conversation to Sidewalk Radio, revealing how Hollywood is helping both SCAD and the students, and how that's good news for the rest of us.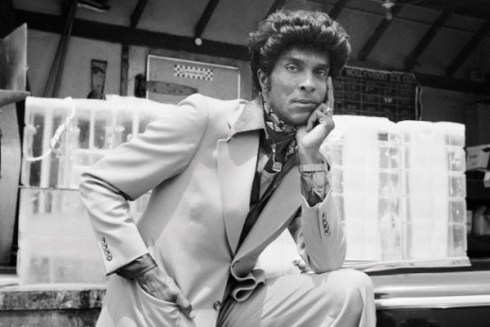 Chris Escobar, Executive Director of the Atlanta Film Festival, also joins Gene in the studio to talk about what he credits as Hollywood's contributions to Atlanta's cultural undercurrent. Chris shares an insider's guide to a fantastic festival, the mojo behind the movie industry in Georgia, and a good bit of back story about Hollywood's film culture in the capital of the South.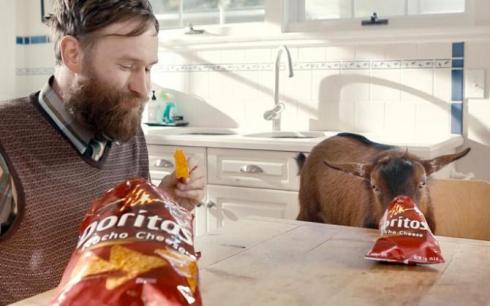 Last, but certainly the funniest, is Mark Asworth. Mark has been working on his acting career and in dining rooms of some of Atlanta's best restaurants (Sotto Sotto, and now Miller Union) for 7 years. He's had success on the small screen, stage and in film roles, like "Lawless", but it was his casting as lead in the "Doritos Goat 4 Sale" advertisement by Pogo Pictures that garnered wild applause the world over; the commercial aired during the Superbowl, being viewed by over 100,000,000 people. We want to party with you, Mark.
So, with that hopefully tantalizing preview, grab your popcorn and let the listening being. Enjoy the show.
For film reviews and therapy sessions wrapped into one, check out POPCORN THERAPY.